So, most of us know - Brynn is dead.
Yep! That's right! She dies!
No, seriously.
SO you might be wondering why the hecc she's obviously in that book from a few months back? Y'know...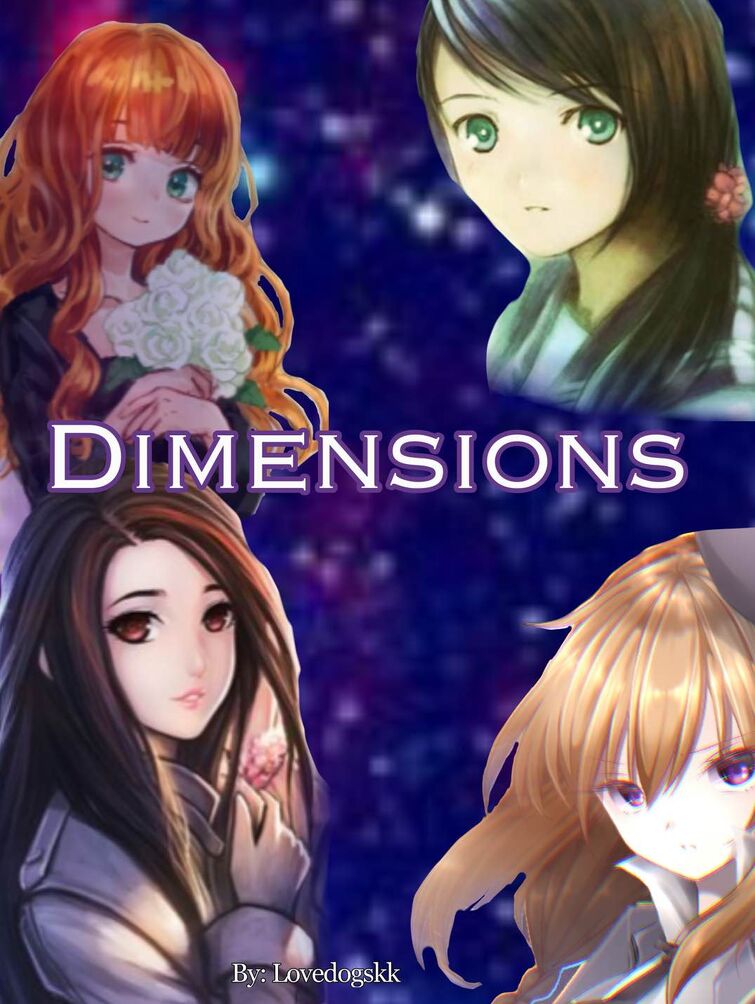 (She's the one in the bottom left corner!)
Uhm, yeah, she does die!
In the void. [There's a Page for more info].
So yay to the Brynn haters!
Anyways, try to guess all the people in the picture.
Hint: Raven haired was raised by Jaguars, The redhead is quite SHARP.