Psst! Guys, I'm writing a new book!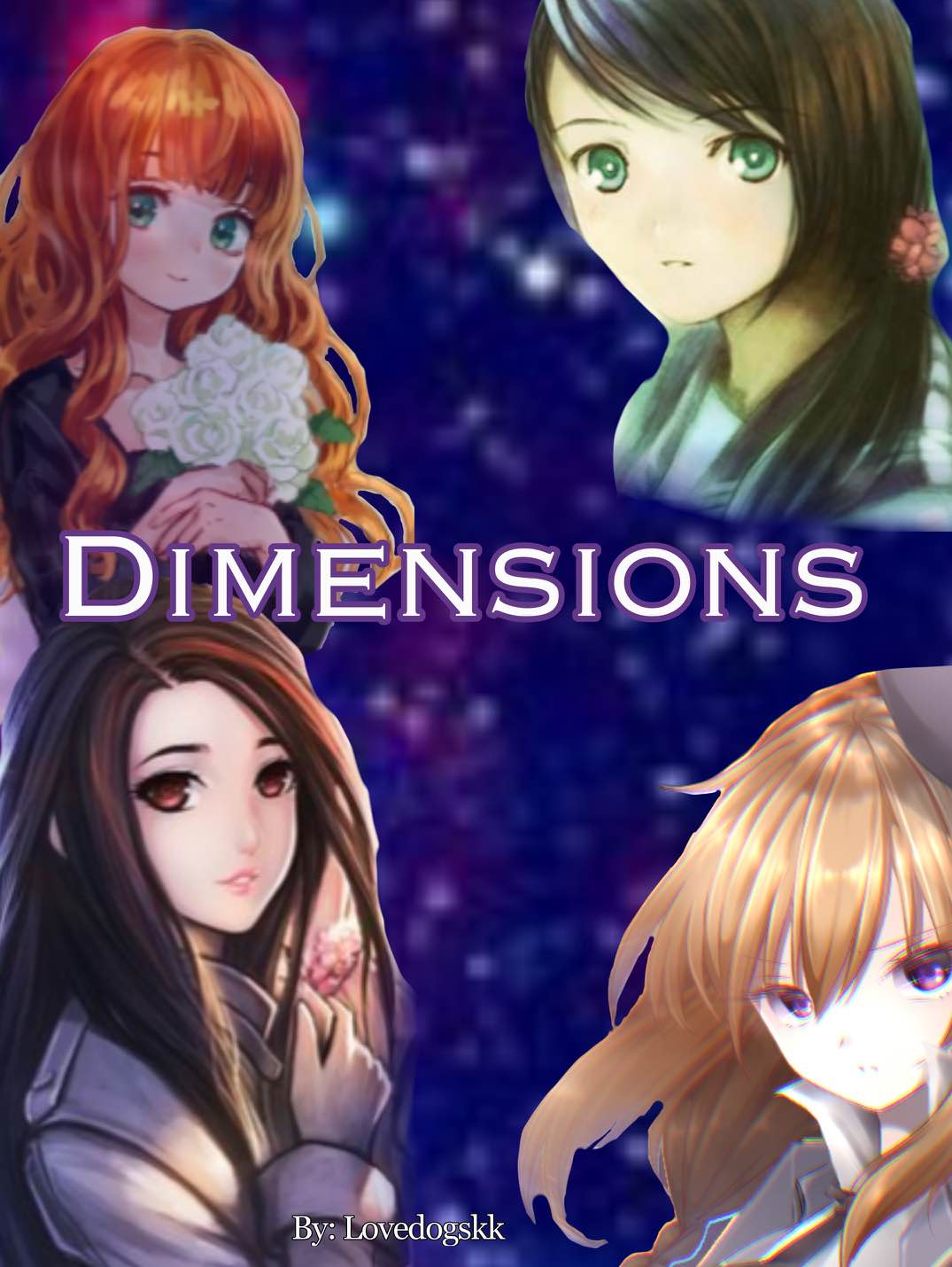 Now, you can guess, make some theories, but here's one little bit of information: That Redhead is a certain girl whose parents don't love her. Some certain Sharp child.
Key Factors:
Dimensions

Warping through Time/ Time-Warping

The Past

A lot of Brynn

Explore the heroes backstories

I'm just gonna say it- Elements.
That's all I'm telling you. But it's gonna involve more sci-fi than usual. So Beware.